Preparation and tips
Preparation and tips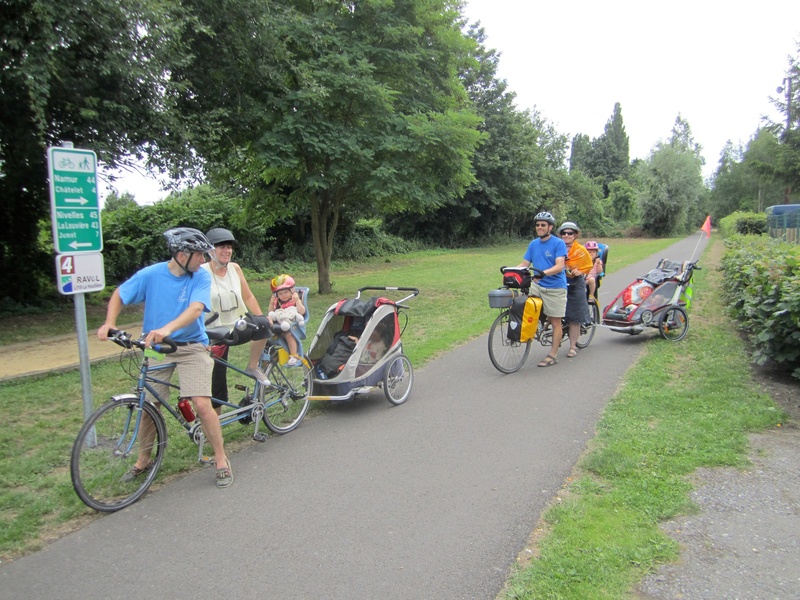 In Wallonia, the international, regional and local routes, collectively referred to as 'cycling routes' by cyclists, follow several types of paths. Different practices apply on these paths. It is therefore important for users to know these differences.
The routes, which cover more than 2,000 kilometers along the RAVeL network and shared roads, are named and numbered. They form a continuous and ordered set of stages which you are advised to follow, although this is not obligatory. Each stage can be covered in one day and links towns and cities offering sufficient resources and services for users. Like roads intended for motor traffic, these routes have specific panels that serve as signs and waymarks.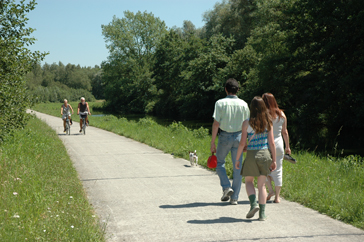 Respect for others, respect for nature and heritage, but above all, basically, compliance with the rules… for a peaceful and pleasant RAVeL!

The Walloon Public Service and many tourist bodies publish brochures and maps that provide valuable information to help you prepare your trip and get your bearings on the ground.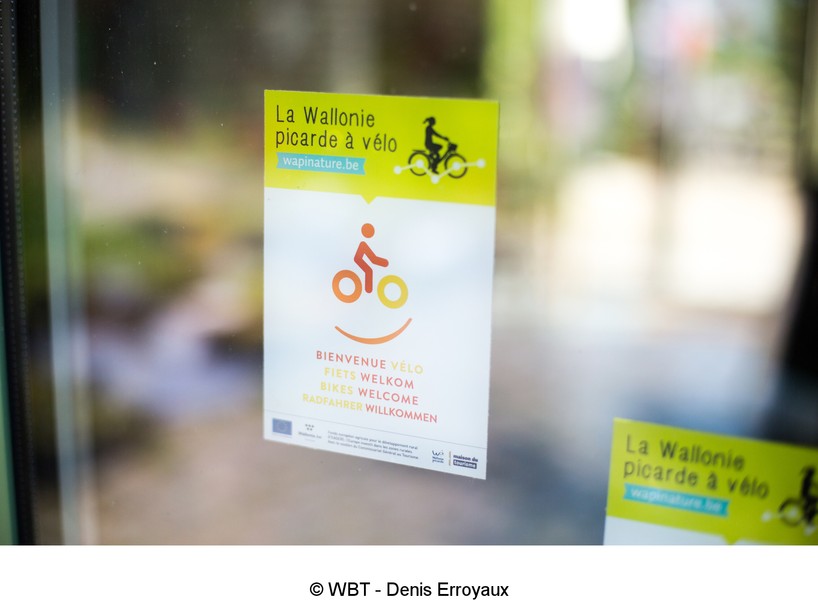 The 'Bikes Welcome' label aims to boost and improve the quality of the welcome around the RAVeL or other cycling paths by offering services and equipment adapted to the specific needs and expectations of cycle tourists.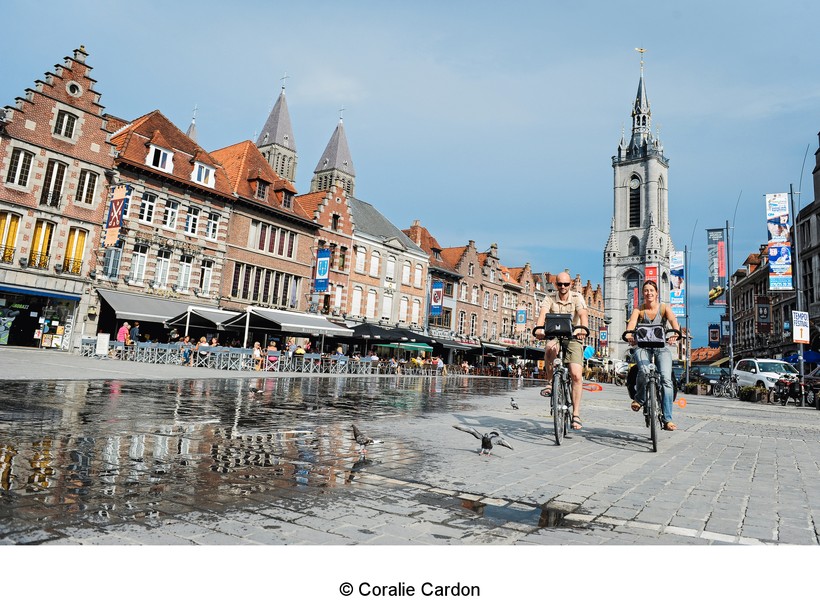 What could be more exhilarating than to explore a region without having to worry about organisation, simply by wandering about and admiring the beauty around you. Do away with the stress of preparation: accommodation booked, luggage carried, Topoguide provided. All you have to do is let yourself be carried along!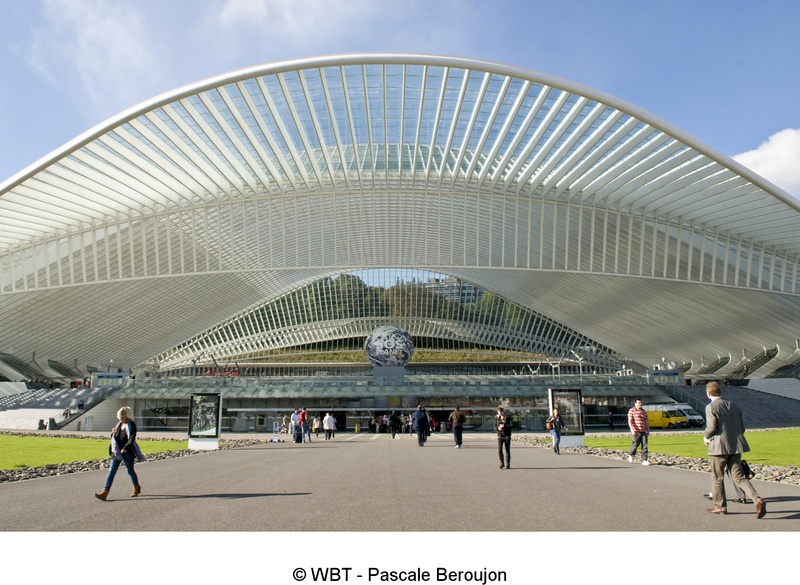 Coming to Wallonia is very easy, whatever means of transport you use!
Finding information, visiting, finding accommodation and hiring a bike

You will find the references to tourist reception points, sights and places of interest, accommodation and bicycle hire points by consulting the information about each route and stage.
---